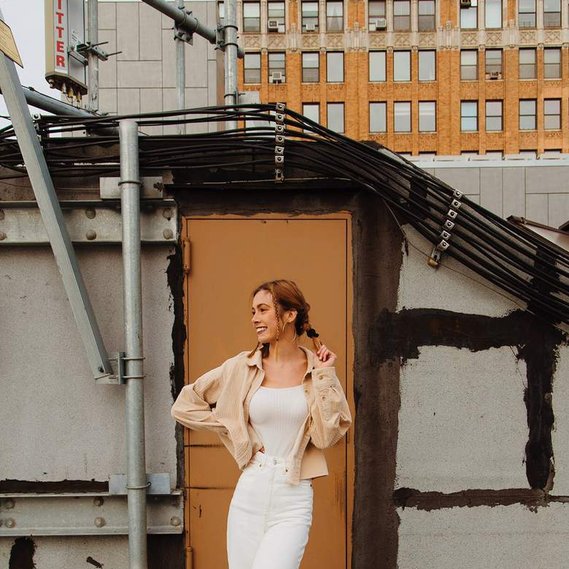 BELDEN CARLSON

is a Brooklyn-based interdisciplinary artist, digital content creator & photographer from California.
Her work has been published in print and online, and exhibited around the world. Her passion lies in constructing & capturing human emotion and beauty through the lens of her camera.
Featured in: MOMA PS1, TAG Gallery, Color Space Labs, Location 215, Greenline Café, Dwell Magazine, Spaces Magazine, Trendland Magazine, Feature Shoot, SMBH Magazine, F-Stop Magazine, The Walk Fashion Magazine, Palgrave Macmillan, OGO New York, Eve's Disclosure, Patos Shoes, Movado, Plural, LB Studios
Available for travel, commercial & editorial assignment and for individual, couple & family portrait sessions in NYC. Fine art prints are available for purchase.
Use this form to inquire about rates & availability or just to say hello!
CONTACT
beldencarlson@gmail.com
EDUCATION, RESIDENCIES & AWARDS

2019 BA in Fine Arts & Sociology, University of Pennsylvania
UScholars Grant for Photo-Ethnographic Research, Philadelphia
2017 Burren College Artist Residency, Ireland
Fish Factory Artist Residency, Iceland
Haihatus Artist Resdiency, Finland
Silverstein Photography Studio Abroad, Cuba
2015 National Young Arts Foundation Winner in Photography